Why this site is made for you ?
Tu es...
Une femme libérée
Autonome, tu vis selon ton libre-arbitre. Tu as des aspirations autant professionnelles que personnelles. Tu assumes pleinement tes choix, et tu ne souhaites pas perdre de temps avec du superficiel. Tu sais ce que tu veux et surtout ce que tu ne veux pas.

We are...
Un site pensé par des femmes pour des femmes
On te laisse le choix. Le choix de la personne qui te conviendra vraiment, le choix de laisser uniquement la possibilité aux hommes qui te plaisent de venir te parler, suivant ses goûts et les tiens.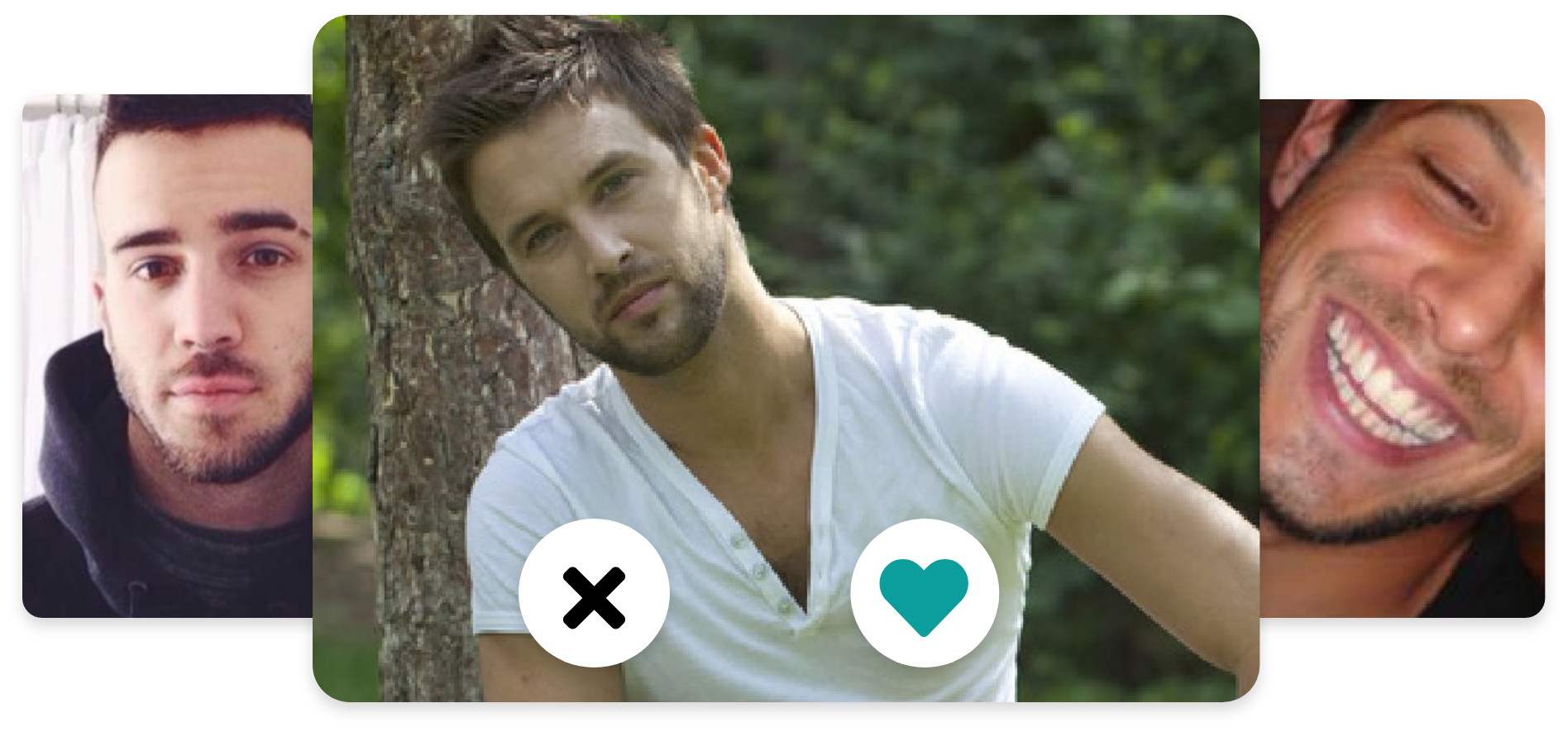 What tools to guide me ?
Search criteria
With our badges, you will know what others are looking for. If you want something serious or if you prefer to just let things happen without further questions.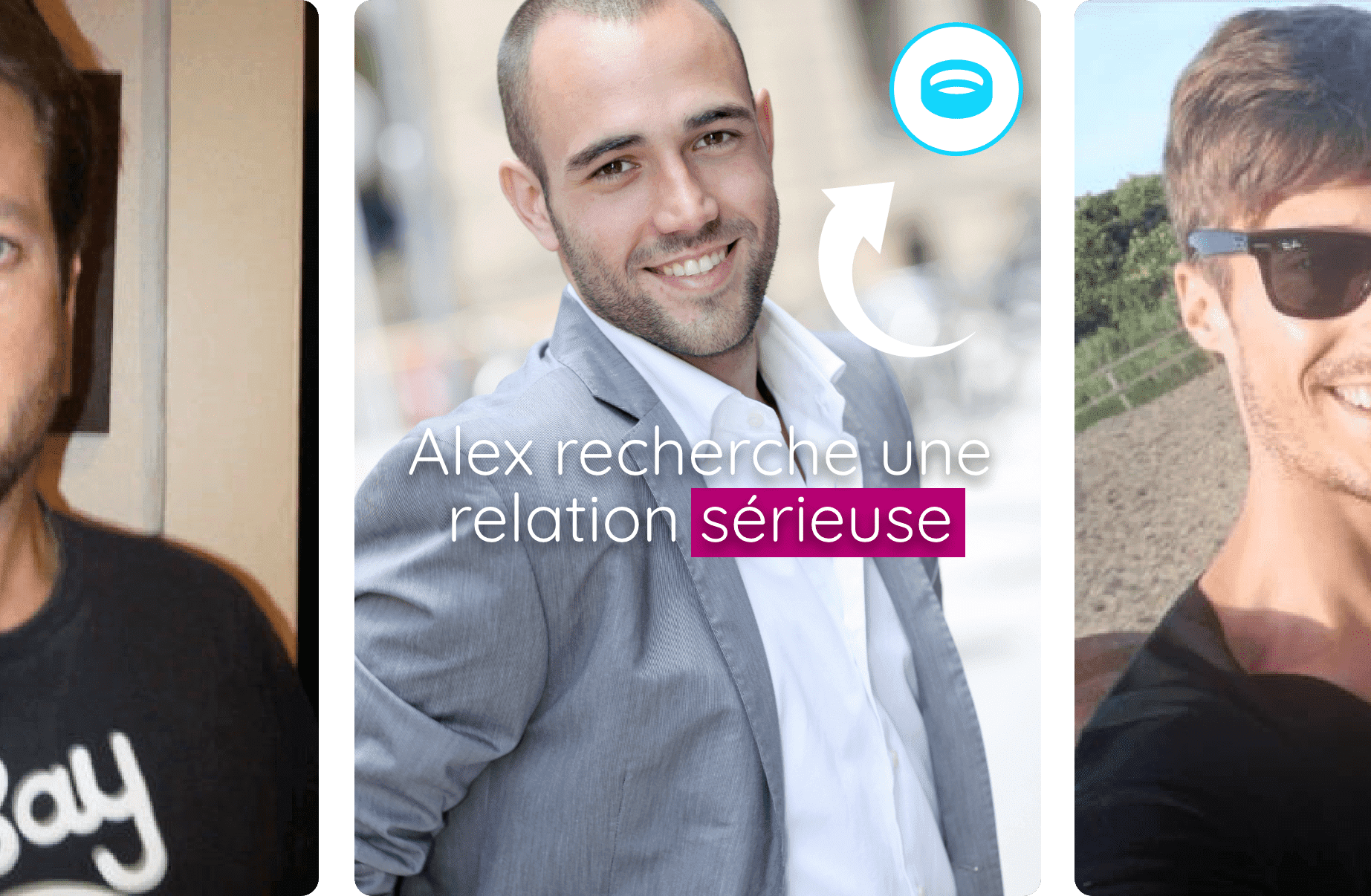 Share your interests
We'll put you in touch with people who match you.
Cooking
Literature
Video games
Series
Cinema
Gardening
Art
Ride
Craft
Cars
Party
Sports
Concerts
Shopping
Fashion
Music
theater
Painting
Vegan
Politics
Astrology
Фотография
Nature
Tattoos
Travel
Museums
Social networks
Ecology
Board games
Fitness
Karaoke
Volunteering
Animals
Your comfort is our priority
Profil verification
Our moderation team fights every day against malicious profiles. Our leitmotiv, offer you a quality experience to find the person you are looking for.
&
content filtering
You have control over what you want to see. The photos are sorted by categories. You also have the possibilty to instantly block and report a profile that you find unpleasant.
&
Protection & Anonymity
All your data is protected. Your personal information and photos are encrypted and cannot be stolen. You choose which photos you want to show in public or in private.
Nous sommes le site de rencontre créé par ses utilisatrices.